10 easy tips for concert-goers
Concerts are usually great experiences and a lot of fun. They are designed to offer a wholesome experience for concert-goers and more often than not, they deliver.
However, concerts can be bewildering and overwhelming events to attend, simply because they host big numbers of people.
Nobody wants to have a bad experience at a concert. To help all concert-goers live their best lives, here are 10 easy tips to help you maximize your experience at a live music event:
Try not to come too early. Unless your absolute favorite act (this most likely won't be the case) is playing early, do not bother being the early bird. You will be too sweaty and exhausted by the end of the night, especially with the bigger acts not taking the stage until later in the night.
Stay for the headliner's entire performances. They are the main event for a reason. It is usually magical and incredible. Wait till the end.
Never spilt up with your crew. Unless you have a pre-agreed meeting area, stay close to the people you came with to the concert.
Water, water, water. Concerts are thirsty affairs so remember to stay hydrated, especially if you are drinking alcohol. You can file that advice under "lifesaver".
Be prepared to run into people. Even in a sea of thousands of people, you are bound to bump into someone from high school, University or a colleague from work. Best to keep an eye out.
Wear closed shoes. This one might seem obvious but you would be surprised at the number of people who show up at concerts with open shoes. The regret is always instant. Wear closed shoes. You will want the protection.
Reduce phone dependency. For the sake of enjoying the concert and safety, you should probably try and keep your phone in your pocket. Also, it's not uncommon for there to be network issues at concerts so your phone probably won't be of much use anyway.
Take photos when you can. This is the only exception to the "keep your phone in your pocket at all times" rule listed above. You must find time to make some memories. You and your friends probably spent a lot of time picking out your outfits so savour it. Capture it all
Dress accordingly. Dress in whatever you feel comfortable in, but keep in mind that it might get chillier and chillier as the night progresses.
No peer pressure. Your friends might tell you otherwise but you don' have to be high to have fun at a concert. Sober works just fine too. At least then you will be able to remember the entire night.
....................
Vybez Radio is your home of conscious vibes and cool runnings. Tune in for the best in contemporary reggae hits 24/7/ Available online on www.vybezradio.co.ke. Join the Vybez Nation.
Nobody Can Stop Reggae.
Top 10 Chart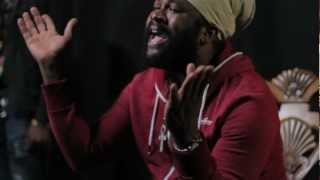 Fantan Mojah
Rasta Got Soul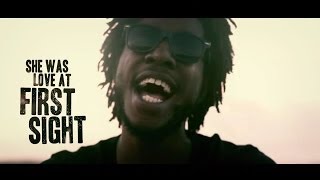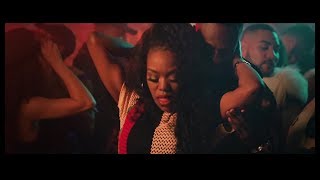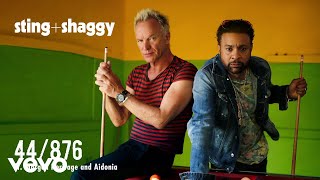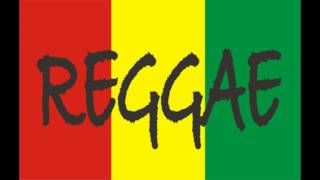 Third World
Reggae Ambassador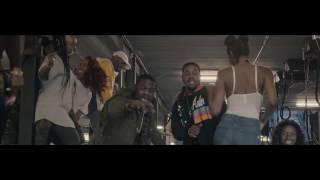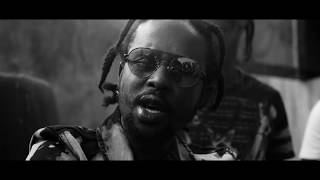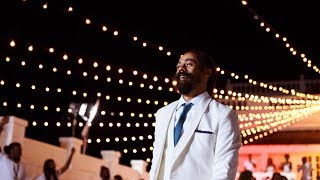 Damian Marley
Living It Up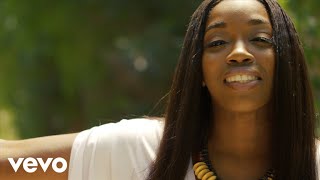 Estelle Ft Tarrus Riley
Love Like Ours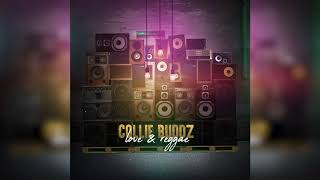 Collie Buddz
Love and Reggae
Connect With Us