Lost ones: Is there a comeback on the cards for Brick and Lace?
Brick and Lace. Do you remember them?
The 'Love is Wicked' duo churned out a number of hit songs, made an instant impact on the dancehall scene, toured the world and then zip. They disappeared.
Sister act
Formed over a decade ago, Brick & Lace initially consisted of sisters Nyanda, Nailah and Tasha Thorbourne.
Tasha then left the group but continued to contribute as a co-writer.
The sisters recorded an album- Love Is Wicked- under American hip-hop artist/songwriter Akon on his Kon Live Distribution label in 2007. They registered their biggest release to date, the single 'Love is wicked' which was an instant hit worldwide with its infectious sound, memorable lyrics and eye-catching visuals.
They seemed destined for great heights. They toured all over the world, including visiting East Africa but it all went downhill from there.
In response to their break-up, Nyanda stated that differences in creative direction brought about their split.
"It was just time. There was always a lot of tension and a wanting to explore and do different things. So we both felt this was something we needed to do at this time," she told the Jamaica Observer.
Reunion
The sisters have since embarked on solo projects to relative success but talk of a reunion has always swirled. Is there be any chance of a Brick and Lace return?
The wait continues.
For a number of observers, the dancehall culture has leapt ahead in the last five years, with songstresses such as Spice, Queen Ifrica and Steflon Don dominating.
Is there still room for a laid back, easy to go dancehall vibe? It remains to be seen.
For now, the memory of great hits such as Love is Wicked, Bad to di Bone and others will continue to fill the void left by the duo.
……………………..
Vybez Radio is the number one reggae radio station in Africa. We play the biggest dancehall hits 24/7. To watch all of the Brick and Lace hits, find us live on www.vybezradio.co.ke. Nobody Can Stop Reggae.
Top 10 Chart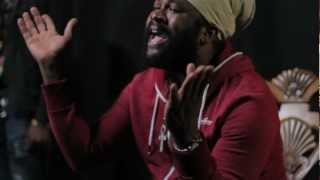 Fantan Mojah
Rasta Got Soul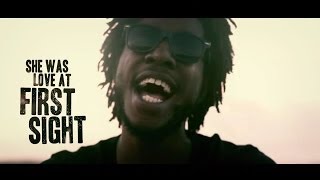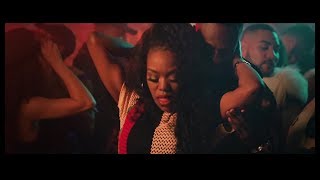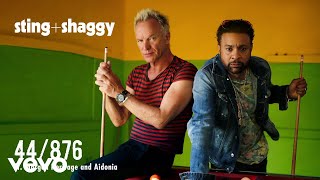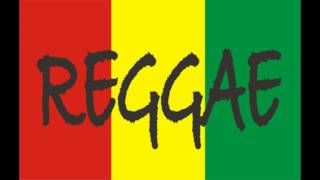 Third World
Reggae Ambassador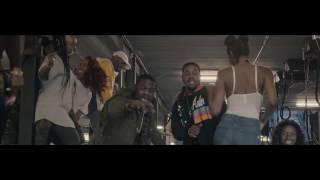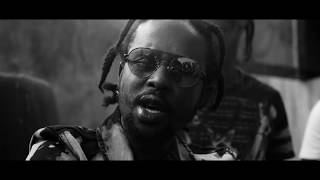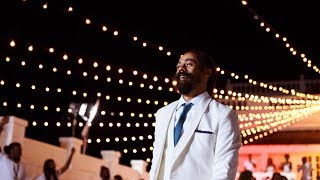 Damian Marley
Living It Up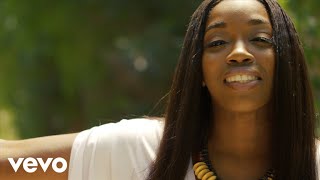 Estelle Ft Tarrus Riley
Love Like Ours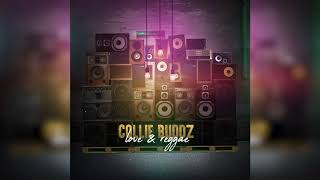 Collie Buddz
Love and Reggae
Connect With Us