Konshens chooses two Kenyan vocalists to act as his backup singers during upcoming concert
It's been less than a week since popular Jamaican dancehall artist Konshens revealed he was looking for two talented singers from Kenya to act as back up vocalists for his upcoming concert in the country.
"Singers in Kenya? Like real vocalists? Think I'm gonna do a singers competition where 2 winners get to be my backing vocalists on my show the 7th and maybe get to perform solo too? And maybe have me produce and release a song for them too? Should I?" he posed.
Numerous trial videos later, the singer has settled on two singers; performing and recording artist Pryshon Africa and Singer songwriter, Sechi Love
Amused by the talent, the elated singer took to his twitter page to announce the winners.
"Listen to this congrats bro, 1 down 1 to go.
A few weeks ago the Gal a Bubble hitmaker revealed he will be in Kenya on September 7 for a concert.
Dates will be announced in due course.
...................
Vybez Radio is your home of conscious vibes and cool runnings. Tune in for the best in contemporary reggae hits 24/7/ Available online on www.vybezradio.co.ke. Join the Vybez Nation.
Nobody Can Stop Reggae.
Top 10 Chart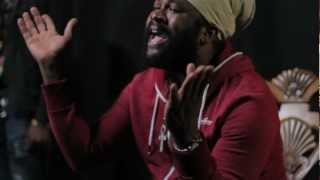 Fantan Mojah
Rasta Got Soul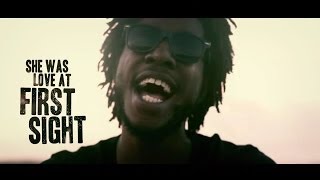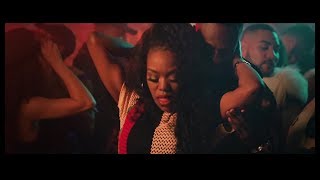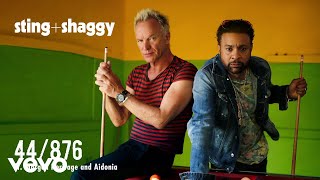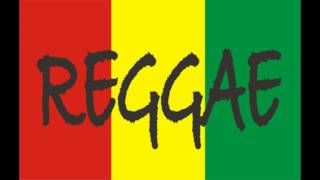 Third World
Reggae Ambassador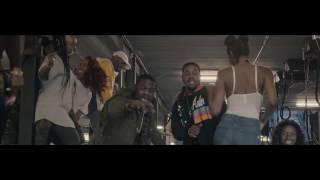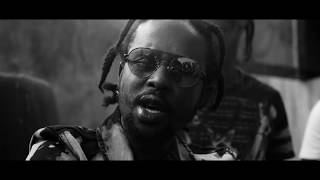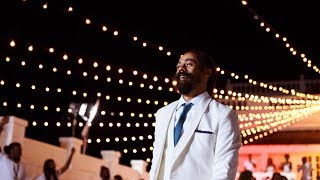 Damian Marley
Living It Up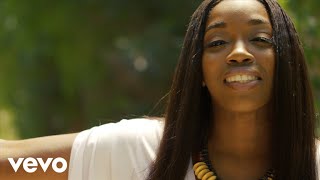 Estelle Ft Tarrus Riley
Love Like Ours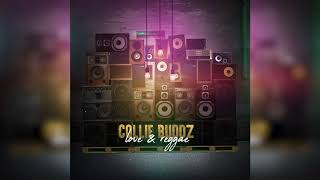 Collie Buddz
Love and Reggae
Connect With Us