Q & A: Romain Virgo on Music and Life
From Jamaicans.com
Romain Virgo has captured the hearts of reggae fans, as well as an ever-growing international audience, with his smooth voice and genuine lyrics.
He answers a number of questions about his life in music.
1. Do you have a music inspiration or childhood hero?
Music inspiration, starts with the family too because my mommy sings, my daddy sings. My daddy plays musical instruments. Even though I didn't grow up with my father like that, but I think it's in my blood. I grew up listening to people like Bob Marley, and Dennis Brown, and Alton Ellis, Beres Hammond, just to mention a few. I listen to people like Otis Redding, and Marvin Gaye. That's the kind of music that plays inside of the house. I couldn't get away from real music and soul music at the end of the day.
2. What is your greatest musical achievement?
I would say to still be here, to still be relevant in the eyes of the people. We make music. We don't try to make hit songs. The people decide that for us. We just sing from our hearts and whenever the song reaches the people they decide that. I'm just enjoying the moment. Enjoying being alive. And to make the music I want to make and to touch people across the world, whether it's just ten people that are tuned in to me or it's a million, or a billion. We are just making music that makes sense.
3. If you were stuck on a deserted island and could only bring two albums, which albums would you bring?
That would be hard to decide, to be honest with you. I don't think I would bring any of mine because I don't know how I would manage. There would be too many love songs. I would want some inspiration to go on because it's a desert island. I don't know. It's hard. There are so many albums that I love and respect. It would have to be more than two.
4. What's your favorite movie?
I'm just getting into movies. I just watched the best series in the entire world: Breaking Bad. I think they need to have a part 2, 3, 4, 5, 6, and 7. I'm just getting into movies and especially series. Breaking Bad is really different and it makes me think a lot. I like when things are unexpected. You see things and you don't know what's next. That's what I love about them. It keeps me wondering, what is coming next. Everything around me gives me inspiration.
5. Do you have a favorite song on the new album?
It's hard to decide. I have between fourteen and fifteen songs that are going to be on the album. I see every one of them just like how a parent would look at a child. None is more special. I don't have none that I can say, this one is more special than this one because all of them are from the heart. It would be unfair to judge one and say this is the best one. I will allow the people to decide which one is their favorite of the best one. I made an album. I don't want anybody to take away one and say this one is not, especially this third album.
6. Do you remember your first performance?
Yeah, I remember that clearly. I go to church. I'm a church boy. Growing up, I remember the first time performing was at my church, Stepney Tabernacle Church. I was humming the lines of Amazing Grace, Sánchez version, inside of the church. That was the first time singing, and then from there it was just a nonstop thing for me. I didn't see a music career at that age. I just saw it as fun. People said that I have a talent, even back then I didn't take it seriously. It was probably in high school that I started taking it seriously.
......................
Vybez Radio is your home of conscious vibes and cool runnings. Tune in for the best in contemporary reggae hits 24/7/ Available online on www.vybezradio.co.ke. Join the Vybez Nation.
Nobody Can Stop Reggae.
Top 10 Chart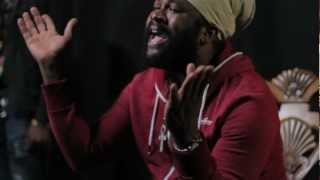 Fantan Mojah
Rasta Got Soul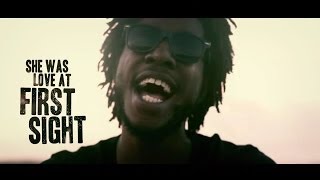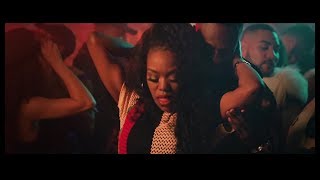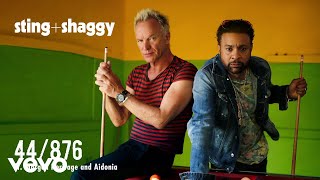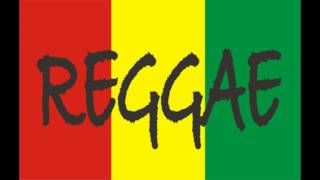 Third World
Reggae Ambassador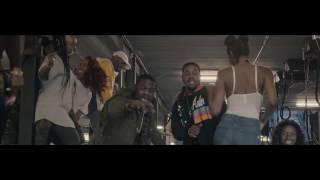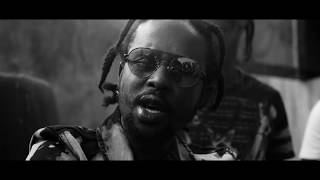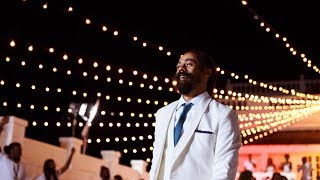 Damian Marley
Living It Up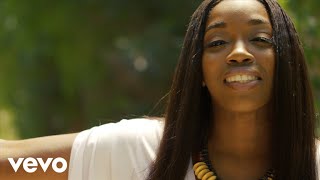 Estelle Ft Tarrus Riley
Love Like Ours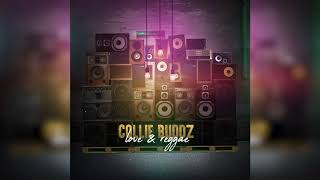 Collie Buddz
Love and Reggae
Connect With Us