Zikki: I'm my own man
Zikki has been a representative of Kenya's new age reggae sound. He speaks to Vybez Radio's Dennis Masinde on his music and dreams.
1. You have a very unique name. What does it mean and who gave it to you?
Thank you very much. The name Zikki comes from the Swahili word for music. Muziki. I shortened to Zikki and coined my name out of it to say music. I am a music ambassador.
2. What do you think about the local reggae industry?
I feel that it has grown quite a bit. When I started out, it was rare to be a reggae artiste but now there are plenty of us doing authentic Kenyan reggae. There is also recognition from other genres about our ability and that is great news.
3. Which local reggae musician did you look up to when starting out?
To be honest, no one. I felt that I was on my own path and started out doing music I loved. I respect all Kenyan artistes in equal measure but feel that I am my own man.
4. What about internationally?
Bob Marley of course. There is no one quite like him!
5. Tell me about your collaboration with Tarrus Riley (Kamata). How did it come up?
We met in Kingston Jamaica while I was on a work visit and Tarrus said that he loved my music. At that point, talk of a collaboration was far from our minds. However, as fate would have it, I wrote a song and pushed it hard and he jumped on board. It was quite surreal but it worked out!
6. How was the experience performing Kamata on stage in Kenya with Tarrus
It was huge. The crowd sang the song all the way to the end and it was a really good experience. I thank Tarrus for inviting me on stage to perform the song.
7. What inspired the song welcome to Kenya?
The song was about my motherland. My pride and blood. Kenya. I wanted to showcase our country in the way it deserves to be seen. I was hopeful of making sure that the song sells our country in the best way possible and I think I achieved it. (Smiling).
8. Reggae or Dancehall?
I like both and exist in both. However, Reggae it is for me at the moment.
9. Ethic or Sailors?
Both are doing okay and if the opportunity presents itself, I would do a collaboration. However, there is nothing on that front at the moment.
10. Any body of work we should be expecting soon?
Yes. I'm working on a number of projects and an album too. I will be releasing something soon. Keep it locked.
......................
Vybez Radio is your home of conscious vibes and cool runnings. Tune in for the best in contemporary reggae hits 24/7/ Available online on www.vybezradio.co.ke. Join the Vybez Nation.
Nobody Can Stop Reggae.
Top 10 Chart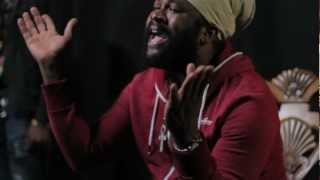 Fantan Mojah
Rasta Got Soul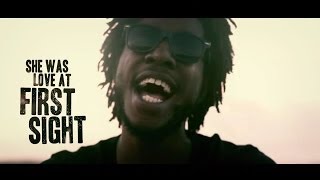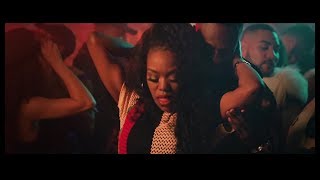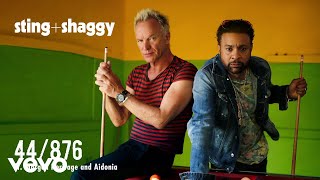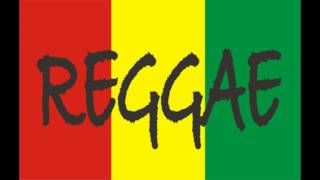 Third World
Reggae Ambassador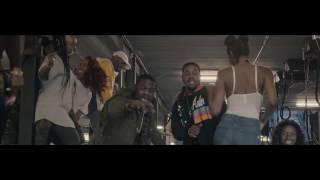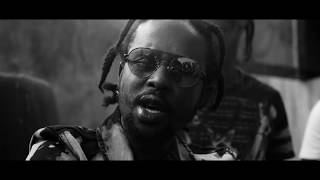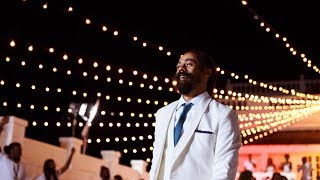 Damian Marley
Living It Up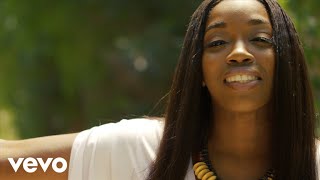 Estelle Ft Tarrus Riley
Love Like Ours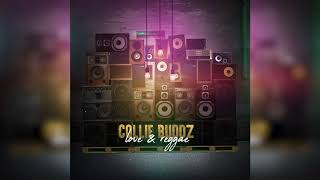 Collie Buddz
Love and Reggae
Connect With Us