Beenie Man in trouble following concert no show
Did Beenie Man pull a stunt on dancehall fans at Summe Sizzle? 6ix was a no show leaving angry fans.
Beenie Man hosted his annual 'Summer Sizzle' party on Saturday, August 10 in Clarendon, Jamaica. The self-acclaimed King of Dancehall promised performances by the 6ix but left that commitment unfulfilled. On the day of the event, the crowd grew thicker as the anticipation in the air did along with it but the 6ix did not show when Beenie tried to summon them to the stage.
During an interview with Onstage's Winford Williams, Beenie says that he has no idea why the group never performed.
"Dem did deh ya but I don't know wah gwaan," he said. "I don't know if a vibe between dem, or dem and dem management. A so it go. Is not my ting."
Beenie Man was clearly denying having anything to do with the 6ix not performing. Moreover, he acted oblivious to the details that had caused their absence.
(Urban Islands)
Top 10 Chart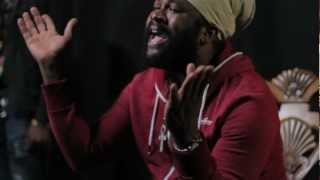 Fantan Mojah
Rasta Got Soul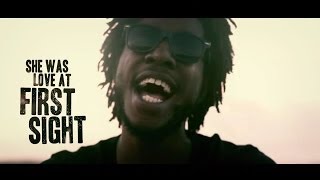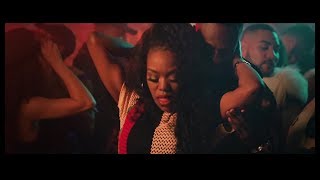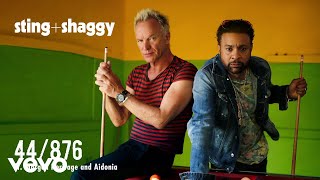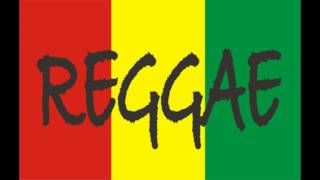 Third World
Reggae Ambassador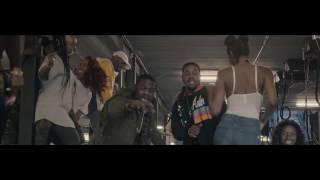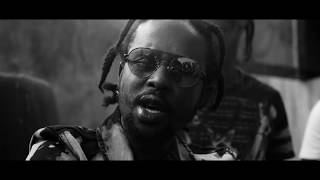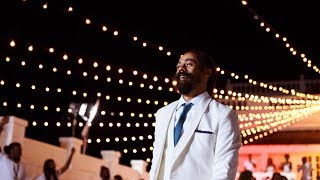 Damian Marley
Living It Up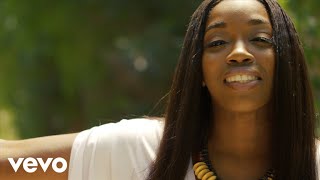 Estelle Ft Tarrus Riley
Love Like Ours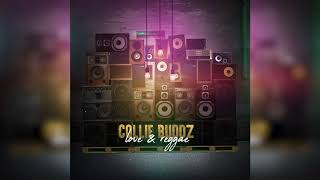 Collie Buddz
Love and Reggae
Connect With Us