Sean Paul to receive National Award
Sean Paul is to be honoured for his services to the reggae and dancehall culture in October.
Grammy Award winning artiste Paul (Full names Sean Paul Francis Henriques) will be honoured with The Jamaican Order of Distinction in the Rank of commander (CD).
He will receive the honour for his contribution to the promotion of Reggae music and it's Global Popularity, at King's House in Kingston Jamaica on October 21.
The 46-year-old entertainer said he is thrilled to win such an award and is honoured to be chosen to take up the mantle of role model to younger people.
Visited Kenya
"I have followed my heart and tried not to make my actions affect anyone in a negative way ", he told Yard Hype.
He also spoke about his new music; it will be produced by Island Records and it is called "When it comes to you".
Sean Paul is well known in Kenya, having visited the country back in 2004 for a sold out concert. He is recognized as one of the world's foremost reggae and dancehall talents.
His singles "Get Busy" and "Temperature" topped the charts in the United States, and most of his albums have been nominated for the Grammy's Best Reggae Album, with Dutty Rock winning the award.
.......................
Vybez Radio is your undispited home of reggae and dancehall culture. An audio visual platform, Vybez Radio seeks to grow a community of conscious, woke and like minded energetic individuals keen for a different experience. Stream live on www.vybezradio.co.ke. Nobody Can Stop Reggae!
Top 10 Chart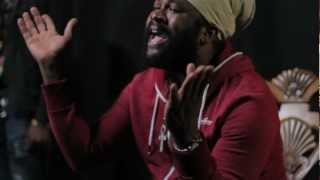 Fantan Mojah
Rasta Got Soul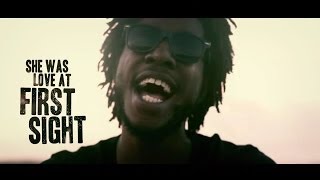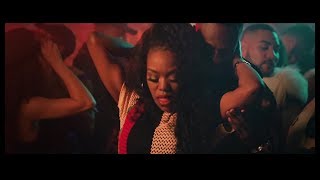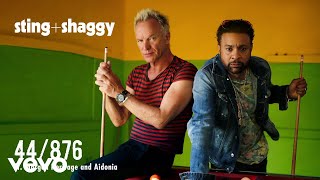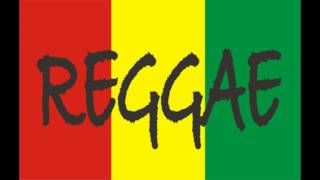 Third World
Reggae Ambassador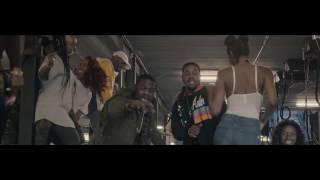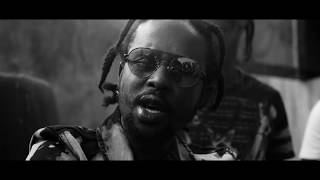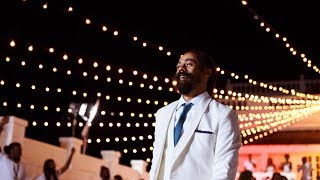 Damian Marley
Living It Up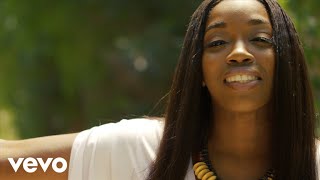 Estelle Ft Tarrus Riley
Love Like Ours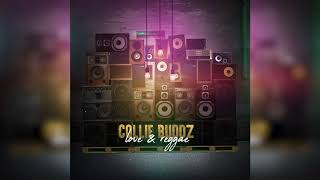 Collie Buddz
Love and Reggae
Connect With Us