Konshens drops new video ahead of Kenya visit
Ahead of his highly anticipated performance in Kenya, Dancehall mega star Konshens has dropped a new release.
Titled "Dancehall Love Story", the track was released Friday night and has already received good reviews.
The concept of the video is basically about two friends who visit Jamaica on vacation from abroad. One of the women, who was hesitant about coming to Jamaica meets a local man at a party, and they hit it off.
Dancehall story
This begins the dancehall love story, and the video chronicles their time together during the trip.
According to Urban Islands, The song was produced by Submachine, Ridwaan Razak and Y.G.F Records. The song is expected to be the ultimate song to close out the year.
Konshens will be expected to promote his new song during his upcoming Kenyan concert set for September 7, 2019 in Nairobi.
He will be joined on stage by a yet to be announced line-up. Vybez Radio will cover every moment of the concert.
…………….
Vybez Radio is the home of the reggae and dancehall culture. Catch the biggest hits straight out of Jamaica and other African artistes live on www.vybezradio.co.ke
Top 10 Chart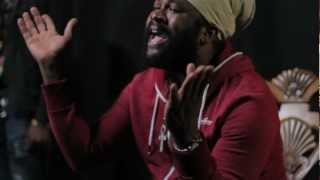 Fantan Mojah
Rasta Got Soul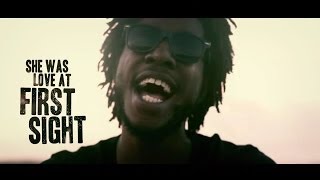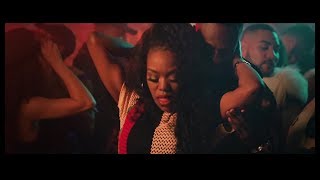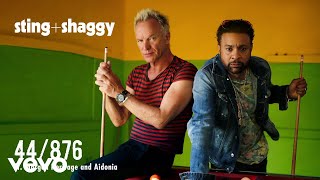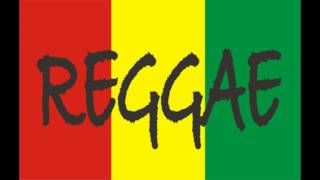 Third World
Reggae Ambassador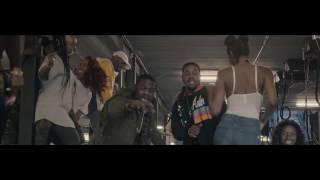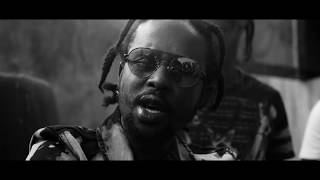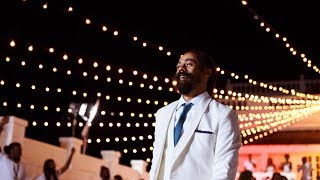 Damian Marley
Living It Up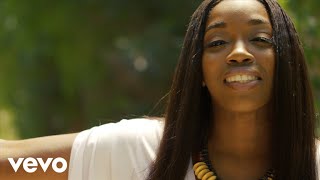 Estelle Ft Tarrus Riley
Love Like Ours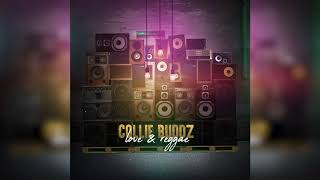 Collie Buddz
Love and Reggae
Connect With Us