Rihanna set for Demarco collaboration?
For those who keep a keen eye on the music business, it has been quite a surprise to see Rihanna very quiet on the pop scene, considering her popularity and clout.
However, it seems she is finally back after a long sabbatical promoting her businesses.
Having released her last album 'ANTI' back in 2016, Riri has been on the downlow in music terms, taking her time to honour her agreement with sportswear giant Puma promoting their joint line 'Fenty'.
New release
During an interview with T Magazine back in May, Rihanna confirmed that she was working on a Reggae/Dancehall inspired album. This will serve as a follow up to ANTI.
And it now seems that the first of the songs that will come out of the album will feature Jamaican dancehall star 'Demarco'.
According to HypelifeMagazine, Rihanna has registered a new song named "Private Loving" with the versatile Demarco.
The two have collaborated before. They took on a remix to Rihanna's song "Rude Boy" which was a success.
Ignored questions
It is understood that the track was written by Rihanna, Demarco and British songwriter Monique Lawz.
It was thus a surprise to see her drop some new music, especially as she had in the last few years, ignored numerous questions about her next move in various interviews.
There are still no details on the track's release. Vybez Radio will be first to report it as soon as it lands.
………..
Vybez Radio is Africa's number one home of the reggae and dancehall culture. Catch us live on 104.5 FM in Kenya and all over the continent on www.vybezradio.co.ke
Top 10 Chart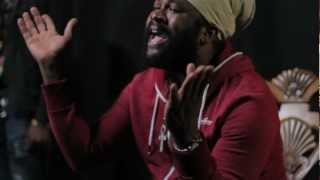 Fantan Mojah
Rasta Got Soul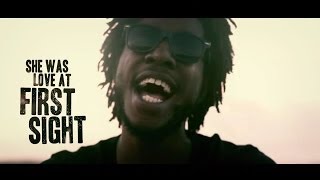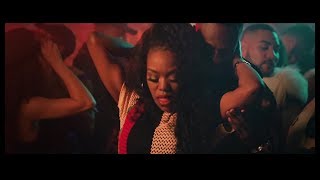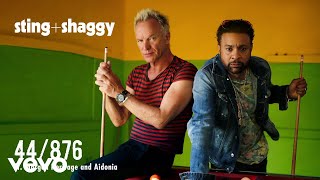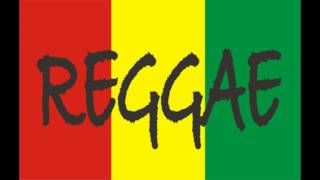 Third World
Reggae Ambassador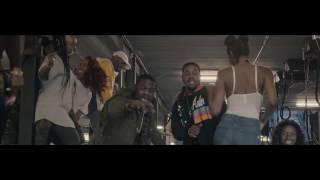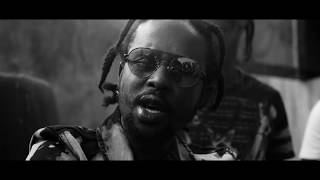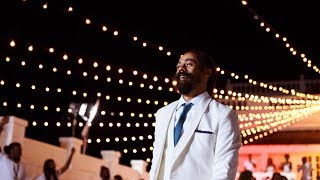 Damian Marley
Living It Up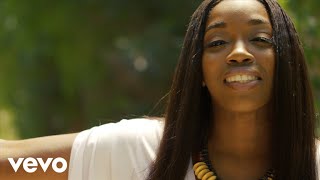 Estelle Ft Tarrus Riley
Love Like Ours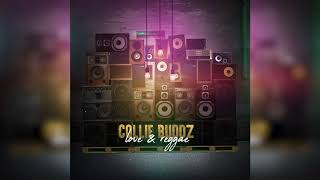 Collie Buddz
Love and Reggae
Connect With Us