Dancehall Classics: Chaka Demus and Pliers: Murder She Wrote
In this series, we pay homage to artistes and their hits that can be considered to be pioneers of the reggae and dancehall scene.
Chaka Demus and Pliers: Murder She Wrote
They say that the success and longevity of a song is measured by the amount of times it is sampled.
"Murder She Wrote" was a song by Chaka Demus and Pliers, from their 1993 album Tease Me. It was first released as a single in 1992 and again in late 1993, reaching number 27 on the UK Singles Chart in early 1994, according to who sampled.com.
Abortion
The music to the song is based on the Toots & Maytals' 1966 song "Bam Bam", while the lyrics discuss abortion.
Two music videos were made as referenced to who sampled.com, one with Dancehall Queen Carlene Smith, and one without. The videos cost $50,000 and $2,500 respectively to produce.
The song was sampled by Pitbull for the song "El Taxi", by French Montana for "Freaks" and by Omarion for "Post to Be", among others.
Classic
As far as dancehall classics go, this is as good as it gets. The tempo of the song is still relevant and the topic of discussion conscious
A genuine classic hit!
…………….
Join the Vybez Radio family via stream in Kenya and rest of the African continent on www.vybezradio.co.ke and tune into the best selection of dancehall vibes only on Vybez Radio.
Top 10 Chart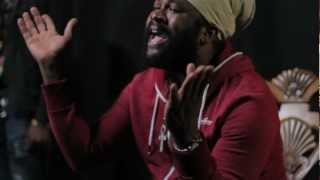 Fantan Mojah
Rasta Got Soul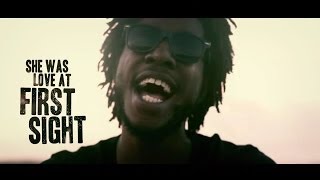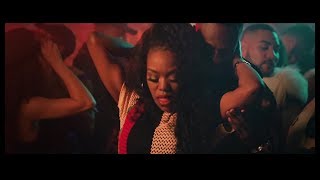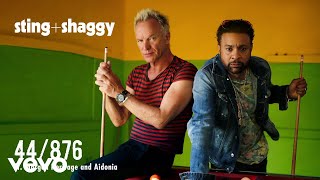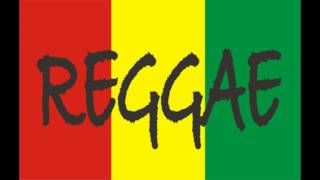 Third World
Reggae Ambassador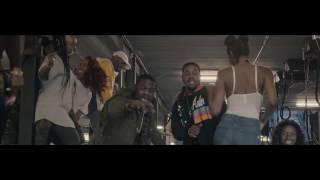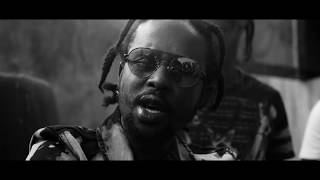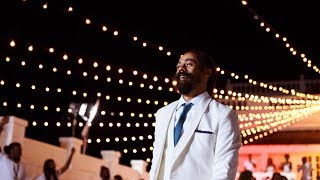 Damian Marley
Living It Up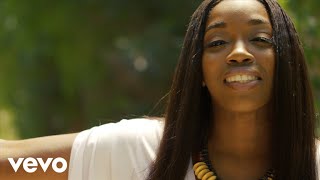 Estelle Ft Tarrus Riley
Love Like Ours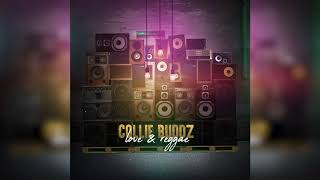 Collie Buddz
Love and Reggae
Connect With Us