Five simple Jamaican Patois words you should know
A friend once quipped that they are absolutely fascinated by Caribbean lingual or for lack of a better word (Patois). For them, speaking in patois was the coolest thing on earth and you know what?
It's arguable.
Patois is a derivative of Spanish, English and African influences on Jamaica through its colonial history and according to Grammarly.com, Patois has been named as one of the languages that foreigners are happy to want to learn.
Although the official language of Jamaica is English, many Jamaicans speak Patois in casual everyday conversation.
We look at a number of simple patios words that would hurt to know.
'Wah Gwaan'
This is probably the most well-known Jamaican greeting and was even used by former US President Barack Obama during his inaugural visit to Jamaica. Wah Gwaan is a casual greeting to enquire how somebody is or what's up.
'Small up yuhself'
A useful expression to know when using crowded buses or taxis; Small up yuhself quite literally means to make some room.
'Weh yuh ah seh'
Literally translated as 'what are you saying', but actually meaning 'how are you doing'. For example: Weh yuh a seh? Mi deh try call yuh means, 'How are you doing? I've been trying to call you.'
'Inna di morrows'
Used when saying goodbye. The literal translation would be 'In the tomorrows', meaning 'see you later'.
'Mi deh yah, yuh know'
Impress locals with this handy phrase which is often used in response to Wah Gwaan. The secret is in the pronunciation and the trick is to say it fast – almost as one word. While the literal translation is 'I am here', the implied meaning is 'everything is ok', or 'I'm doing well'.
………..
Vybez Radio is number one for Reggae and Dancehall. Catch the newest releases, latest news, events and more on 104.5 FM in Kenya. Vybez Radio is also available on stream at www.vybezradio.co.ke. Nobody Can Stop Reggae.
Top 10 Chart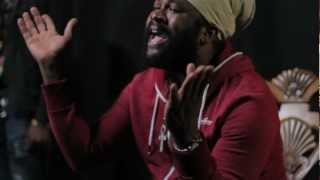 Fantan Mojah
Rasta Got Soul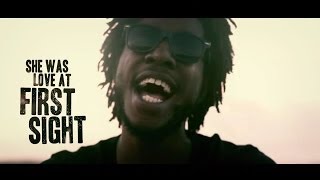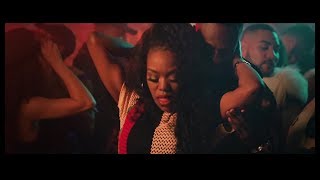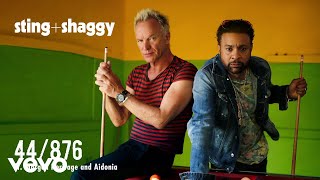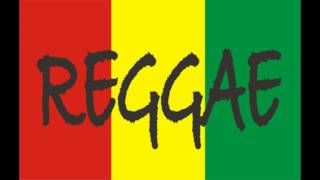 Third World
Reggae Ambassador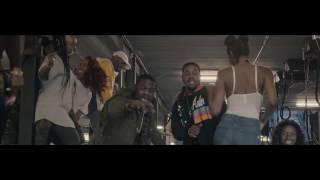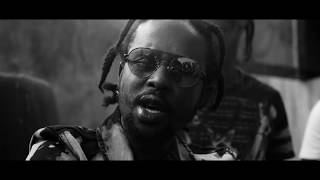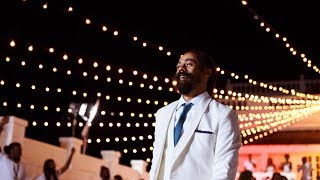 Damian Marley
Living It Up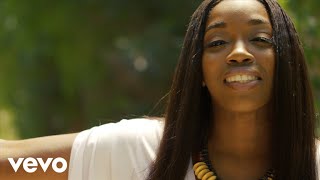 Estelle Ft Tarrus Riley
Love Like Ours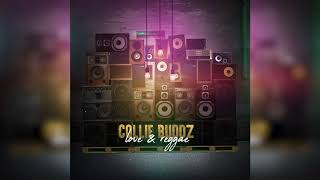 Collie Buddz
Love and Reggae
Connect With Us