GAMING: Playstation 5's new futuristic console leaked
Images of what appear to be the console of the under –production PlayStation 5 have been leaked. Or so we think.
If the actual production model were to look anything like the 3D rendering that LetsGoDigital designed themselves, then we are in for a nice futuristic look for the PS 5.
The first to report about the leaked patent, LetsGoDigital created their own 3D renderings for what could be the next PlayStation 5, all based on the patent illustrations they obtained showcasing the console from different angles. This also includes the back section and its ports.
No more white
As opposed to the boring white on shaded gray look the console was sporting in the illustrations, LetsGoDigital gives the rumored PS5 an all-black sleek and shiny exterior. It also comes complete with a PS5 logo, multimedia buttons, and blue lighting.
Whether it comes to fruition, we will only wait and see.
It has been confirmed via TechRadar that this design was indeed registered in the WIPO (World Intellectual Property Office) database this August, and Matt Stott, Senior Artist at Codemasters, said in a now deleted tweet that it's the PS5 Kit.
Alas, the only way to know how exactly the PlayStation 5 will look is when Sony releases official images of the console themselves.
………………..
Vybez Radio is your home of Reggae and Dancehall culture. With a mix of music as well as technological advances, we offer a full content package. Catch us live on www.vybezradio.co.ke
Top 10 Chart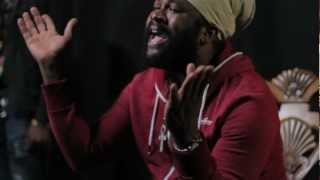 Fantan Mojah
Rasta Got Soul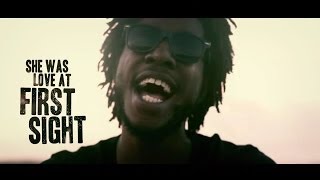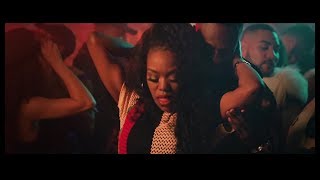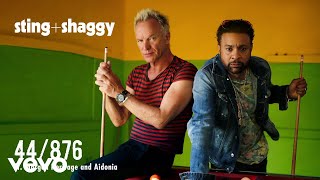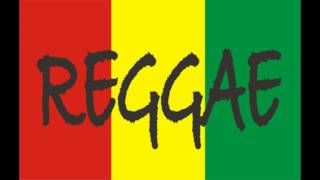 Third World
Reggae Ambassador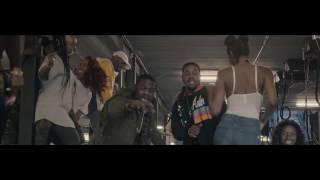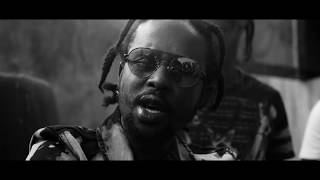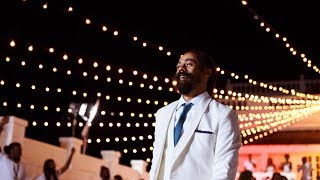 Damian Marley
Living It Up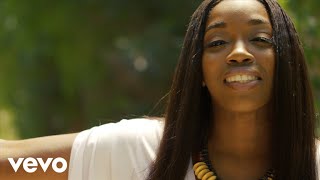 Estelle Ft Tarrus Riley
Love Like Ours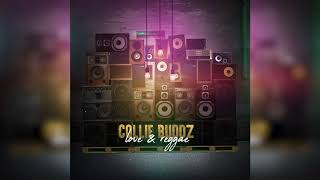 Collie Buddz
Love and Reggae
Connect With Us